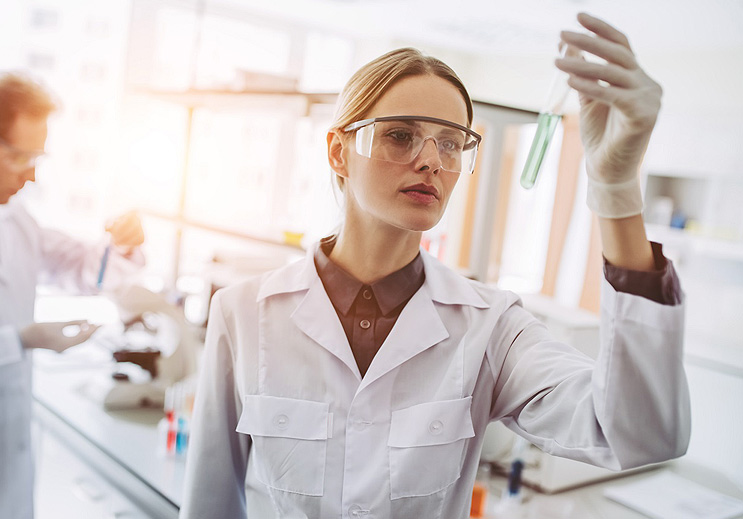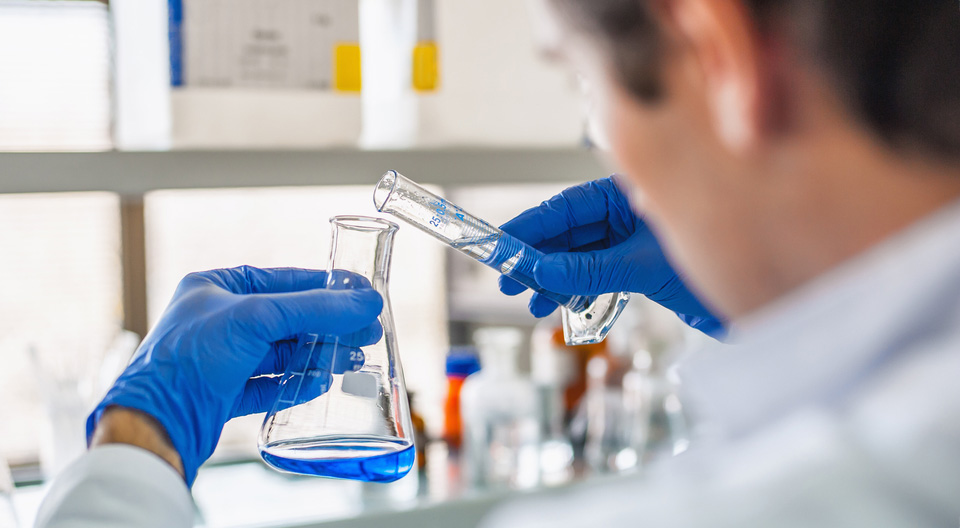 At Reddy's Medicare, we are a team of 150 experienced medical staff, led by Dr R Radha Reddy. With an experience of 16 years, we have conducted more than 18 lakh tests and carved a niche for ourselves. Our patient base includes over 10 lakh people across India, including NRI patients. Our strength as a trusted diagnostic centre is reflected by our patient base.
Reddy's Medicare provides cost-effective, state-of-the-art diagnostic facilities to the patients for the best results. We strive to meet the needs of our patients as well as physicians. This comprehensive range of tests and profiles is used for prediction, early diagnosis, confirmation and monitoring of several conditions. We are a one-stop solution for all kinds of diagnostic services.
Our Core, Values , Vission and Mission
Empowering patients take charge of their health by early detection of disease
Take charge of your health today!
We are compassionate
We are professional
We have integrity
We are a team
We are leaders
We strive to become one of the leading pathology centers in the area and with the goal to expand our services in some very significant ways puts us at the bleeding edge of diagnostics.
It is our mission to offer high-quality pathology services with patient's needs as our foremost priority whilst building and maintaining trust with them.